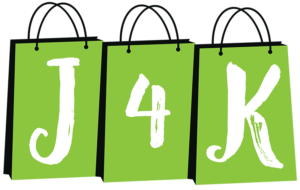 JUST 4 KIDZ CONSIGNMENT
3201 Macon Road, Columbus Georgia
In the Cross Country Plaza, in the old Office Max spot, just down the sidewalk from Publix and TJ Maxx.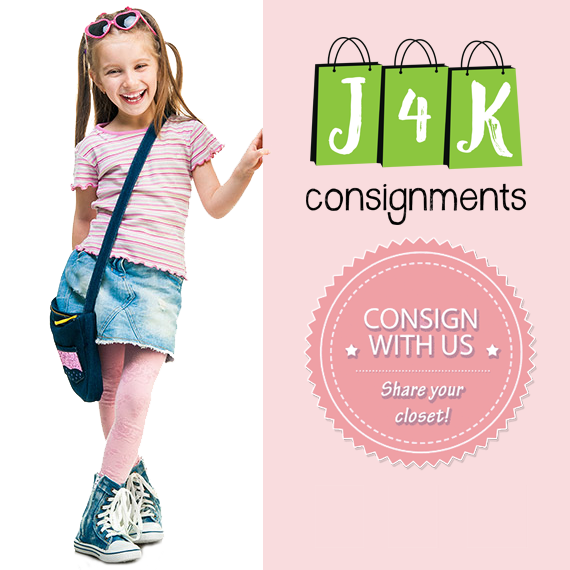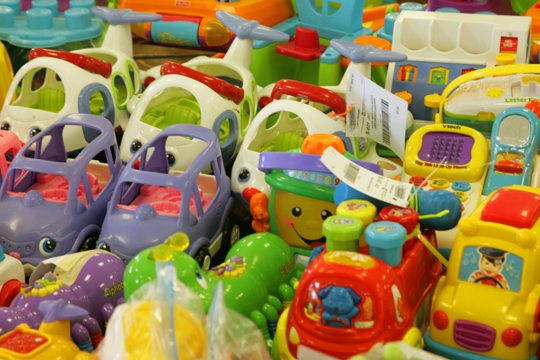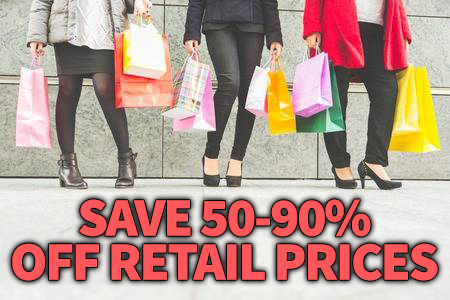 Tues, Sept 15 – 5:00-8:00
*Private Hero Day Shopping
Wed, Sept 16 -10:00-7:00
*** OPENING DAY***
Thurs, Sept 17 – 10:00-7:00
Fri, Sept 18 – 10:00-7:00
Sat, Sept 19 – 10:00-7:00
Sun, Sept 20 – 1:00-6:00
RELOAD DAY
Mon, Sept 21 – 10:00-7:00
Tues, Sept 22 – 10:00-7:00
Wed, Sept 23 -10:00-7:00
** 25% off  
Thurs, Sept 24 – 10:00-4:00
** 25% off
Fri, Sept 25 – 10:00-7:00
** 50% off
Sat, Sept 26 – 9:00-4:00
** 50% off 
CLOSING DAY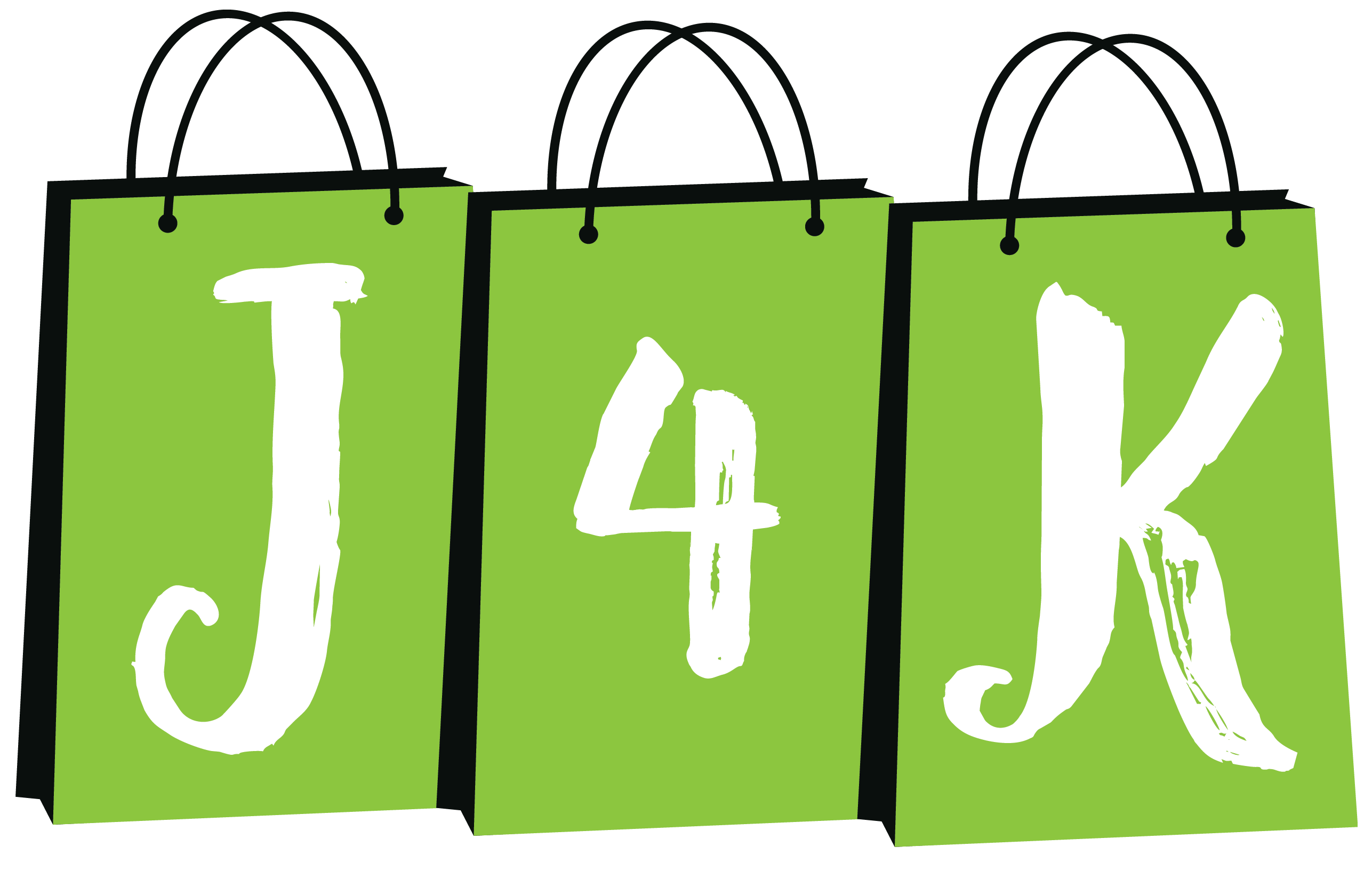 Just 4 Kidz Consignments is a semi-annual consignment sale in Columbus, Georgia offering over 40,000 items for all ages.  Each spring (around March) and fall (around September or October) we offer high-quality clothing, school uniforms, shoes, toys, furniture, tools, exercise equipment, home decor and more. Our Spring sale features spring and summer clothing, and at our Fall sale you'll find fall and winter wear.
Do you have some great clothes, shoes, toys, furniture or other items to sell? When you consign with J4K, you set your own price and can receive from 60% to 75% of the final selling price — plus you can shop at our fantastic private pre-sale.  The registration fee is just $5 bucks to consign!
Heroes DAY!
Are you a Hero?  J4K celebrates and appreciates our local Heroes with a private shopping experience just for you.
This includes:
All first responders (police, EMT, Firefighters), both active duty and retired military, all medical personnel and teachers.  This invitation is extended to the hero and/or their spouse.